Network Backup
Backup to an external backup server.
Network Backup

You can use your personal account to store a backup of your work, you may request additional disk quota, up to 5Gb for this purpose.
You can control your disk quota usage here.

To copy your files to the server, you can use the methods described here, or a windows share folder described bellow.


Windows share folder
Click on Start -> Execute...
Write the server name and your name in this format: \\users.itqb.unl.pt\username\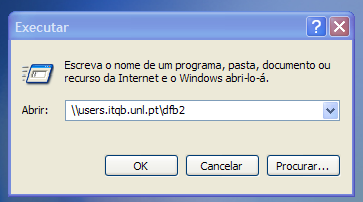 You should be able to use you email password in this login, if it doesn't work you have to update your password, please read this page about secure passwords then change it here. If you already have a long and secure password you wish to keep, you will have to enter a new one, and change back to the old one.
This files and directories are systems files and should not be deleted:
.bash_logout
.maildir
.tcsh.config
.usermin


How to add a shortcut to your Desktop to the backup disk
Right click on your desktop.
Click New.
Click Shortcut.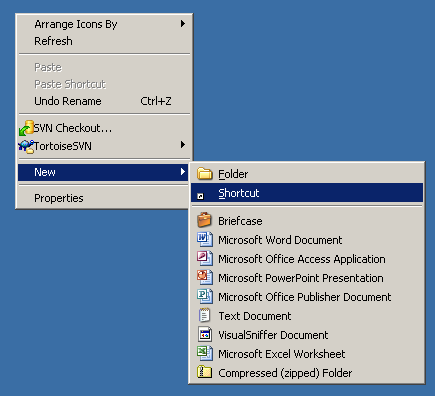 Type \\users.itqb.unl.pt\USERNAME\ where USERNAME is your username.
Click Next.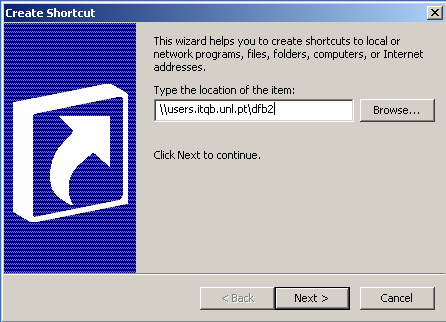 Type your credentials (username and password).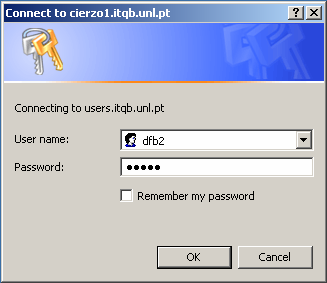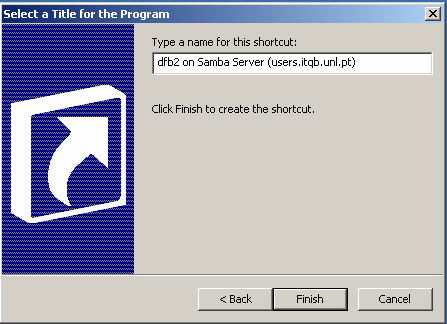 Now you have a shorcut on your desktop.